Alexander Kefalas
Alexander Kefalas has been managing director of Kefalas Facility Management GmbH since October 2014. In addition to running the day-to-day operations, actively participating in all areas, he also takes care of all administration.
Basil Sieber
Basil Sieber joined the company in May 2015. After working in maintenance for five years, he started working in administration and organisation of our daily business in spring 2022. He holds a special licence for swimming pool water disinfection and is jointly responsible for maintenance of the indoor swimming pools that we service.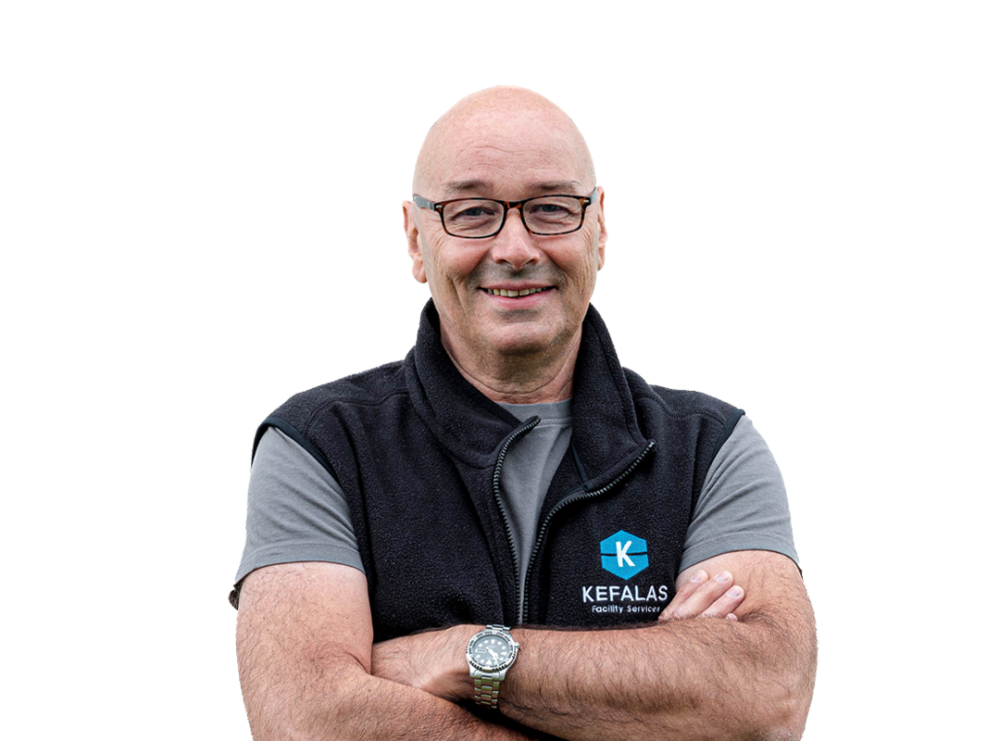 Bruno Brändle
Bruno Brändle is the technical caretaker and our all-rounder. A former therapist, he takes care of the physical well-being of the properties.
Gianpaolo Nonini & Paolo Luciani
Paolo and Gianpaolo are our two team leaders for property maintenance work. In addition to garden maintenance and snow removal, they take care of all kinds of maintenance work and special cleaning with the entire team. Paolo joined us in August 2018, and Gianpaolo in October 2018.
Nicola Scibilia
Nicola joined our team in January 2023 and is responsible, among other things, for the daily management and maintenance of residential buildings, grounds and technical installations.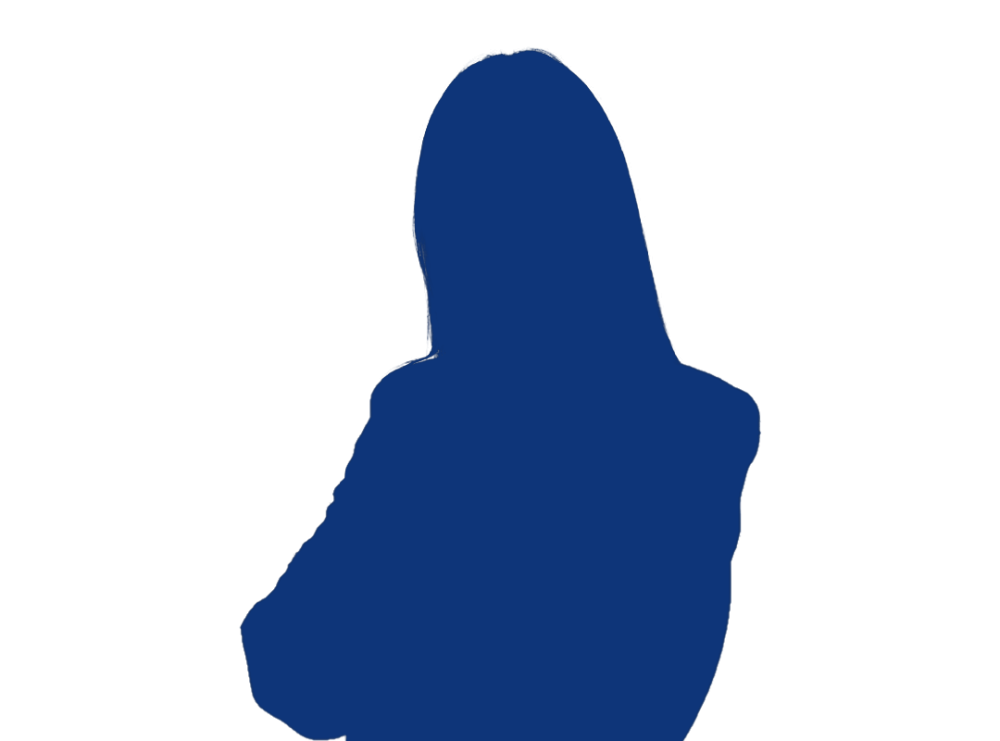 Diana Zosso
Diana is the latest addition to the Kefalas Facility Management team and joined us in 2023. She handles administration, accounting and the running of our day-to-day business.
Maintenance
Kefalas Facility Management sees itself as a facility service company that is committed to offering customers a comprehensive range of quality services. Our professional team provides a flexible, bespoke service to meet your specific needs.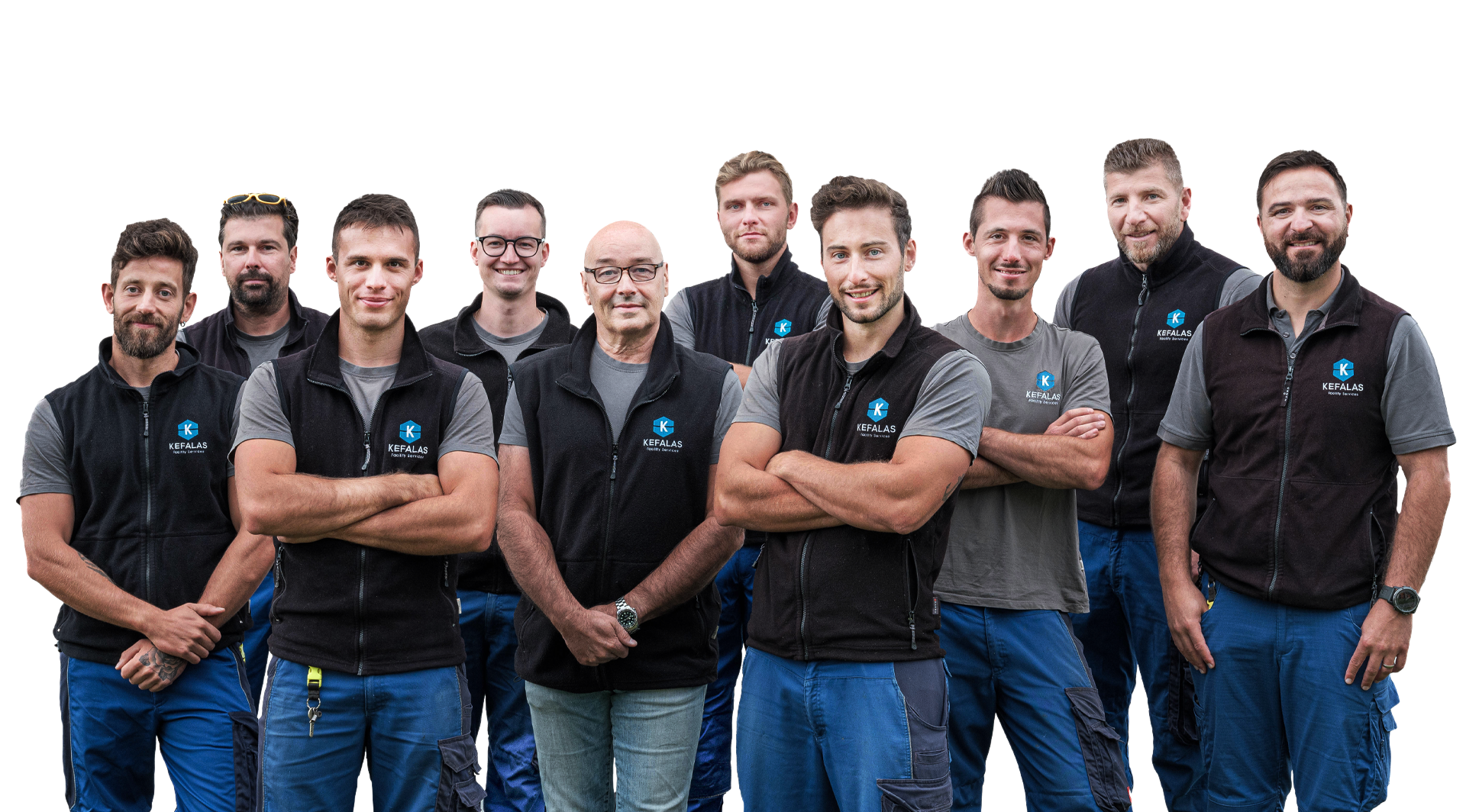 From left to right: Davide Della Morte, Gianpaolo Nonini, Fabio Luciani, Basil Sieber, Bruno Brändle, Reinis Palkavnieks, Elia Mansini, Paolo Luciani, Selim Veselaj and Alexander Kefalas | / Additional members of staff: : George Kefalas, Forni Villiam, Ledesma Ezequiel, Nicola Agustoni, Patrick Michael, Göpfert and Nicola Scibilia
Cleaning work
Facility management services are our lifeblood. We tackle every job, be it small or large, with verve and do not rest until you are fully satisfied.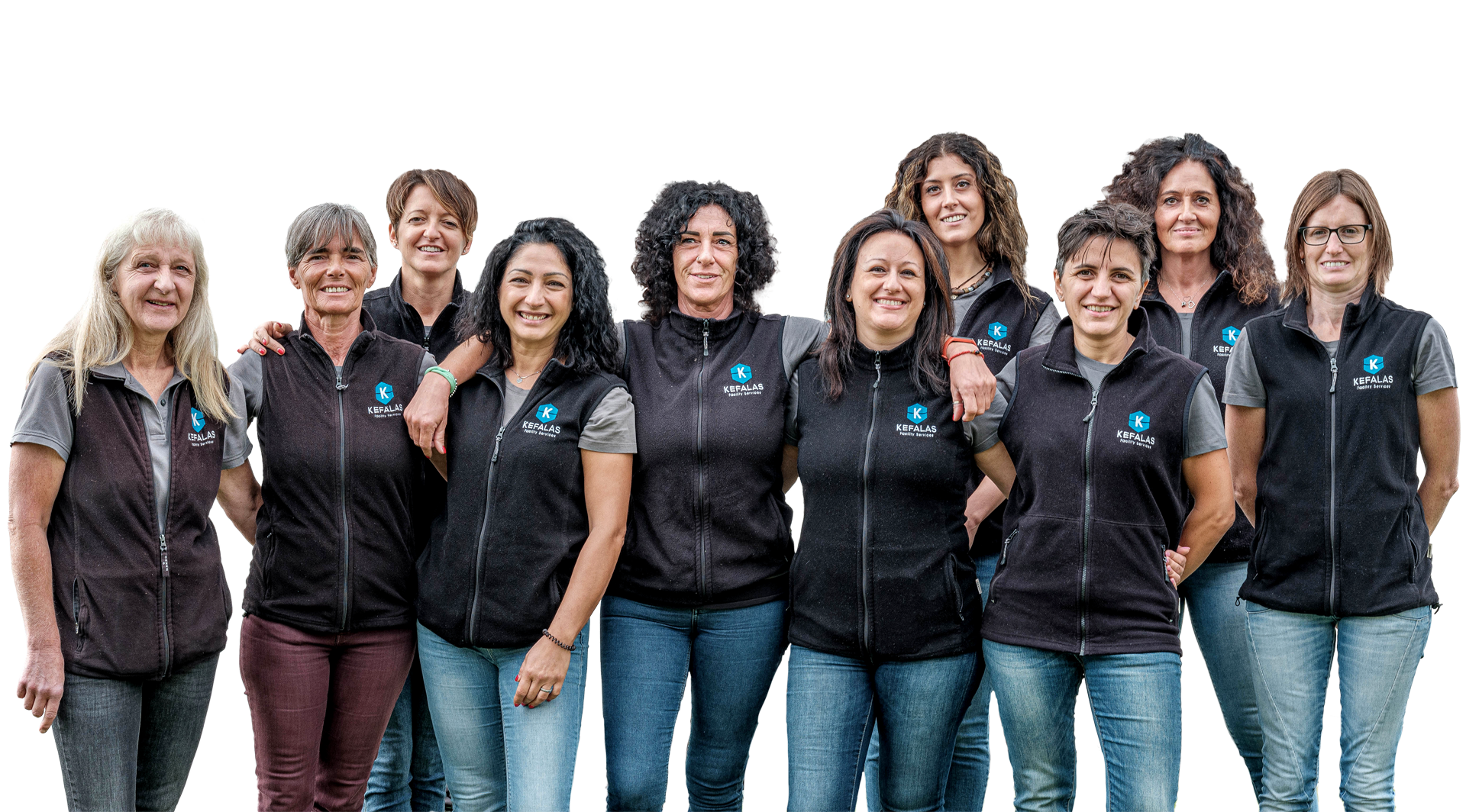 From left to right: Claudia Kefalas, Gigliola Pellegatta, Fabiola de Boni, Laura Insinga, Marianna Filiberti, Mariacristina Bono, Giulia Rigamonti, Anna Sagaria, Stefania Versuraro and Cristina Rizzi | Additional members of staff: Monia Capelli, Anna Bagnato, Carolina Trezzi and Diana Zosso